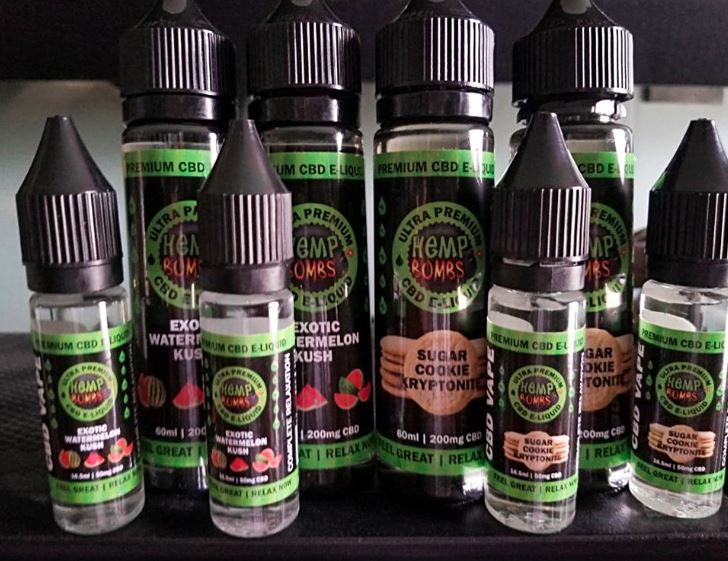 CBD Oil Businesses Need SEO To Compete
The challenge to establish a new business is not always as complicated as it seems. For example, if you have a business based on selling CBD oil, you are already focusing on a growing market. But you also realize more suppliers are going to join the game. Not to mention going up against the CBD oil businesses that already exist.
It is not going to be a picnic to break into the market. But it is definitely possible if a solid SEO strategy forms part of the marketing strategy. And to provide some insight for those just discovering search engine optimisation tactics, simply keep reading.
What Is SEO?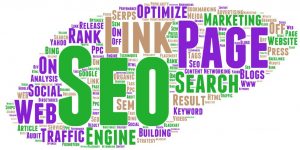 With so many websites waiting to be accessed, search engines naturally have to implement some kind of system for indexing these sites. In other words, search engines need to determine which sites are the most relevant for the user doing a search. Hence the reason for algorithms. These serve as the gateways for websites to pass through if they have any hope of ranking.
Now, search engine optimisation (SEO) speaks to how well you abide by the algorithm rules set by search engines. For example, do you post interesting content on a regular basis? Do the pages load quickly enough? What about the user-navigation aspect? Sites that do a better job of optimising stand a better chance of ranking higher. So, in a nutshell, SEO brings together everything you can do to make your CBD oil business more visible to search engines. And, ultimately, more online users.
How SEO Makes A Difference 
Once a good SEO strategy is being used for your CBD oil business, several changes are bound to surface. And depending on how high you manage to rank the site, some of the following benefits are common.
Gain More Visibility And Exposure 
Research shows that websites on the first page of search results enjoy the most organic traffic. In fact, they leave very little traffic for sites appearing on the second or third page. Only in special circumstances do users go through the trouble of extending their search to the next page.
SEO helps you to get your CBD oil site to the top, and to keep it there over time. The more visibility you gain, the more business you will do.
Automatically Receive More Respect 
In addition to added organic exposure, a high ranking automatically leads to more respect from online users. Simply because search engines believe your website is going to be useful, users feel inclined to think the same. And this is why they are more likely to trust sites that show up on the first page.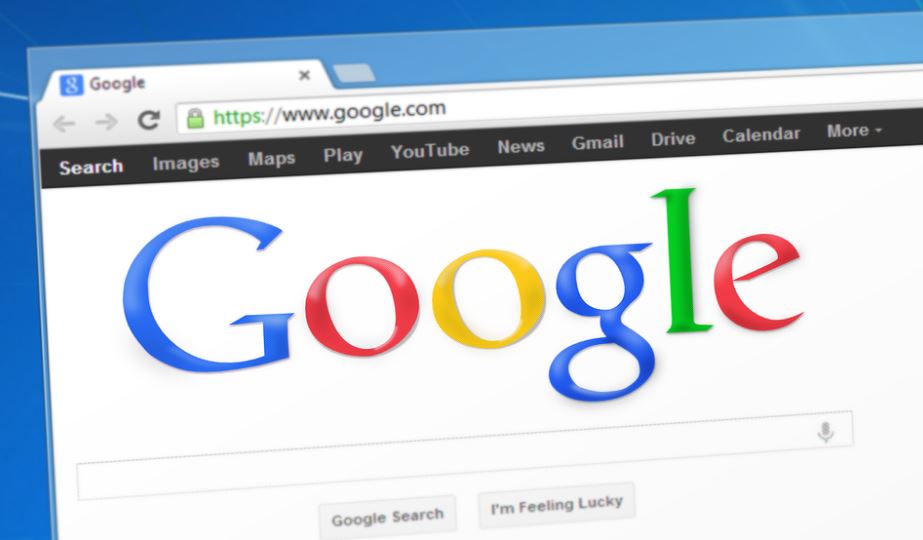 Stay In The Game 
Nobody can argue that marketing is becoming more and more digitalized. One can even say digital marketing is the way of the future. Seeing as almost everyone aspires to own a smartphone that connects to the internet, this platform makes the most sense to invest in. The consequences of relying solely on conventional marketing tactics will make staying competitive incredibly difficult. Of course, nothing is impossible. But do you really want to make it harder on yourself by avoiding digital marketing?
SEO Is Affordable And Effective 
Lastly, search engine optimisation is considered one of the most affordable and effective ways to reach your target audience. So, if you have a CBD oil startup, and the budget is tight, make the most of your money by going digital. It won't cost nearly as much as platforms like radio and television, but you still get amazing results quicker rather than later.
However, it is critical to use advanced and healthy SEO strategies for your CBD oil business. Otherwise, it could be a short ride.